Factory Stock Auto Spare Parts car Brake Pad Wear Sensors For BMW
Product Description
#detail_decorate_root .magic-0{margin-bottom:10px;line-height:0}#detail_decorate_root .magic-1{margin-bottom:0}#detail_decorate_root .magic-2{position:relative;width:100%}#detail_decorate_root .magic-3{border-bottom-style:solid;border-bottom-color:#ea9924;font-family:Roboto;font-size:24px;color:#fff;background-color:#3a21ed;font-style:normal;border-bottom-width:2px;padding-top:8px;padding-bottom:4px}#detail_decorate_root .magic-4{width:750px}#detail_decorate_root .magic-5{overflow:hidden;width:373px;height:373px;margin-top:0;margin-bottom:0;margin-left:0;margin-right:0}#detail_decorate_root .magic-6{margin-top:-264px;margin-left:-450px;width:729px;height:729px}#detail_decorate_root .magic-7{overflow:hidden;width:373px;height:373px;margin-top:0;margin-bottom:0;margin-left:4px;margin-right:0}#detail_decorate_root .magic-8{margin-top:0;margin-left:0;width:373px;height:373px}#detail_decorate_root .magic-9{width:750px;border-collapse:collapse}#detail_decorate_root .magic-10{min-height:18px;padding:5px 10px;width:259px;min-height:18px;box-sizing:content-box}#detail_decorate_root .magic-11{min-height:18px;padding:5px 10px;width:442px;min-height:18px;box-sizing:content-box}#detail_decorate_root .magic-12{overflow:hidden;width:247.33333333333334px;height:182.12112932604737px;margin-top:0;margin-bottom:0;margin-left:0;margin-right:0}#detail_decorate_root .magic-13{margin-top:0;margin-left:0;width:247px;height:182px}#detail_decorate_root .magic-14{overflow:hidden;width:247.33333333333334px;height:181.24426450742243px;margin-top:0;margin-bottom:0;margin-left:4px;margin-right:0}#detail_decorate_root .magic-15{margin-top:9.012145748987855px;margin-left:11.01484480431849px;width:222px;height:166px}#detail_decorate_root .magic-16{overflow:hidden;width:247.33333333333334px;height:182.12112932604737px;margin-top:0;margin-bottom:0;margin-left:4px;margin-right:0}#detail_decorate_root .magic-17{margin-top:7.009446693657221px;margin-left:3.004048582995952px;width:255px;height:198px}#detail_decorate_root .magic-18{vertical-align:top}#detail_decorate_root .magic-19{vertical-align:top;display:block;padding-right:4px;box-sizing:border-box;padding-left:4px}#detail_decorate_root .magic-20{vertical-align:top;padding-bottom:4px;box-sizing:border-box;padding-top:4px}#detail_decorate_root .magic-21{padding:0;margin:0;white-space:pre-wrap;font-size:14px}#detail_decorate_root .magic-22{margin-bottom:10px;overflow:hidden}#detail_decorate_root .magic-23{overflow:hidden;width:247.33333333333334px;height:138.96885521885523px;margin-top:0;margin-bottom:0;margin-left:0;margin-right:0}#detail_decorate_root .magic-24{margin-top:0;margin-left:0;width:247px;height:138px}#detail_decorate_root .magic-25{overflow:hidden;width:247.33333333333334px;height:138.18623481781378px;margin-top:0;margin-bottom:0;margin-left:4px;margin-right:0}#detail_decorate_root .magic-26{margin-top:0;margin-left:0;width:247px;height:139px}#detail_decorate_root .magic-27{font-size:16px}#detail_decorate_root .magic-28{overflow:hidden;width:750px;height:530.8510638297872px;margin-top:0;margin-bottom:0;margin-left:0;margin-right:0}#detail_decorate_root .magic-29{margin-top:0;margin-left:0;width:750px;height:530.8510638297872px}#detail_decorate_root .magic-30{overflow:hidden;width:247.33333333333334px;height:139.12500000000003px;margin-top:0;margin-bottom:0;margin-left:0;margin-right:0}#detail_decorate_root .magic-31{margin-top:0;margin-left:0;width:247px;height:197px}#detail_decorate_root .magic-32{overflow:hidden;width:750px;height:297.8130360205832px;margin-top:0;margin-bottom:0;margin-left:0;margin-right:0}#detail_decorate_root .magic-33{margin-top:0;margin-left:0;width:750px;height:297.8130360205832px}#detail_decorate_root .magic-34{overflow:hidden;width:750px;height:221.11553784860558px;margin-top:0;margin-bottom:0;margin-left:0;margin-right:0}#detail_decorate_root .magic-35{margin-top:0;margin-left:0;width:750px;height:221.11553784860558px}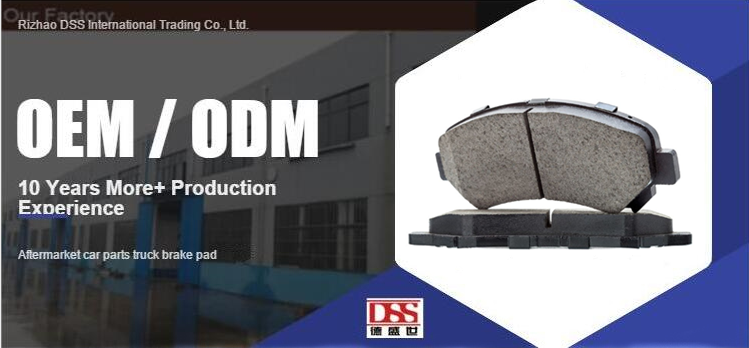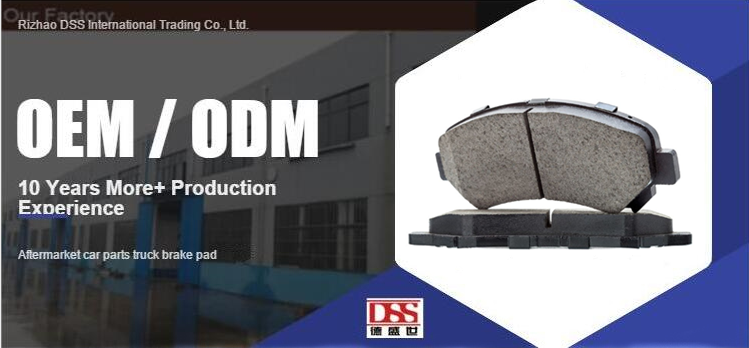 Product Description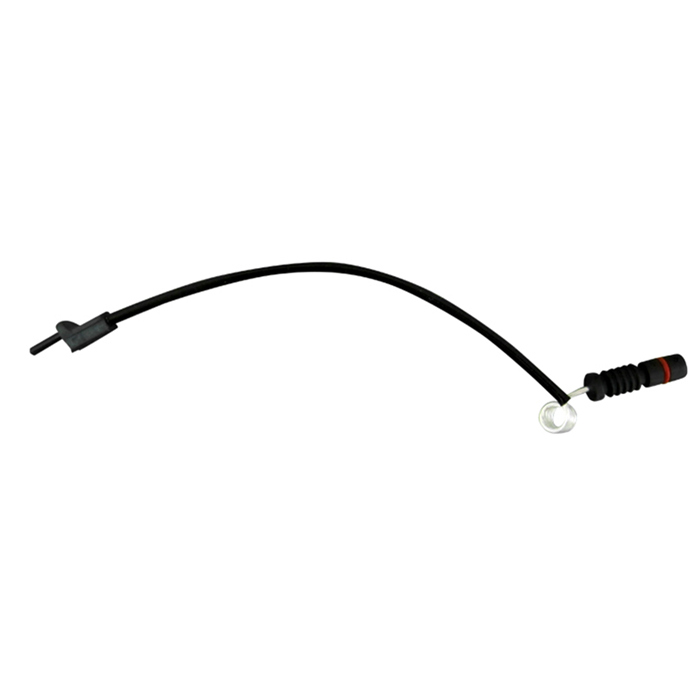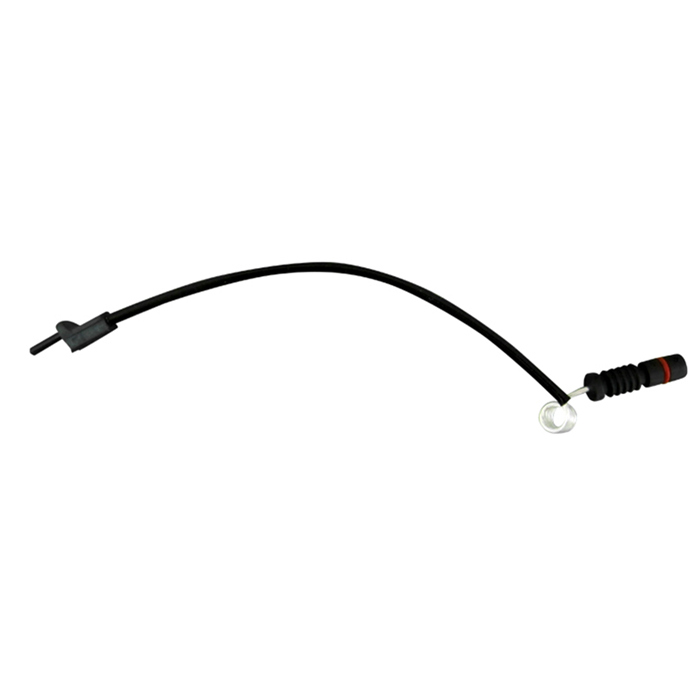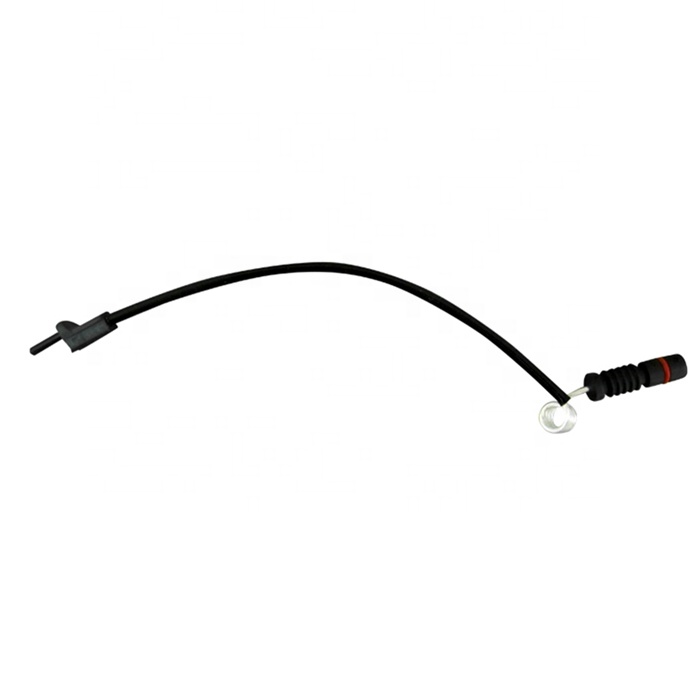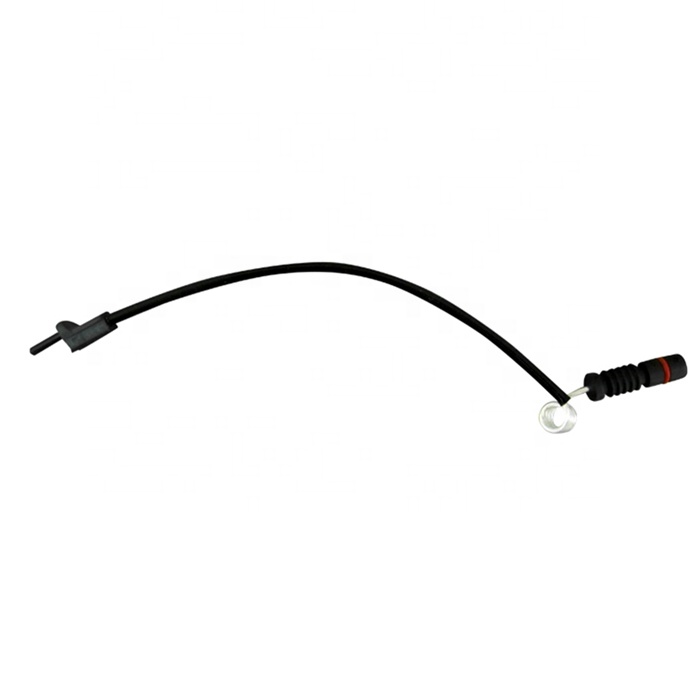 Specification
| | |
| --- | --- |
| item | |
| Size | OEM Standard Size |
| Warranty | 24 Months |
| | Disc Brake |
| Heat Resistance | 180℃-275℃ |
| Certification | ISO9001 IATF16949 TUV |
| Car Model | Passenger Cars |
| Product Name | Auto Wear sensor Line |
| Quality | 100% Tested |
| MOQ | 30pcs |
| Sample | Free |
| Packing | Neutral Packing Or Customized |
| Price | Reasonable |
| DELIVERY TIME | 7-15 Days |
| PAYMENT | T/T |
| ORIGINAL PLACE | Shandong China |
| Port | Qingdao |
Packing & Delivery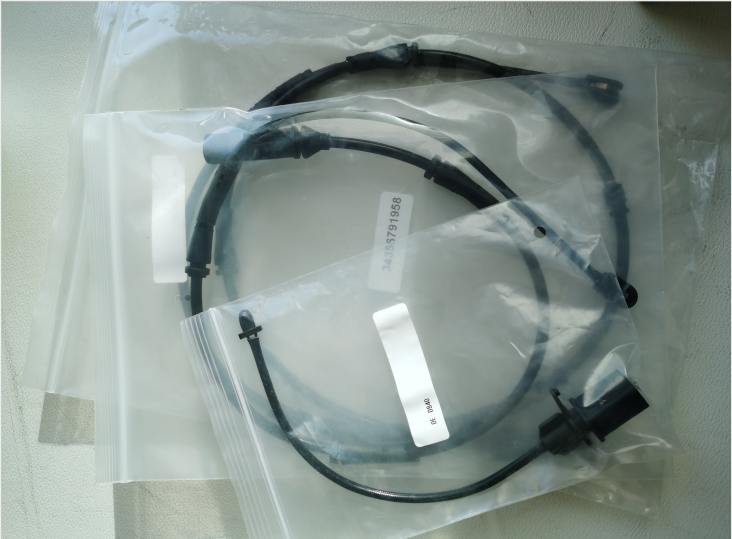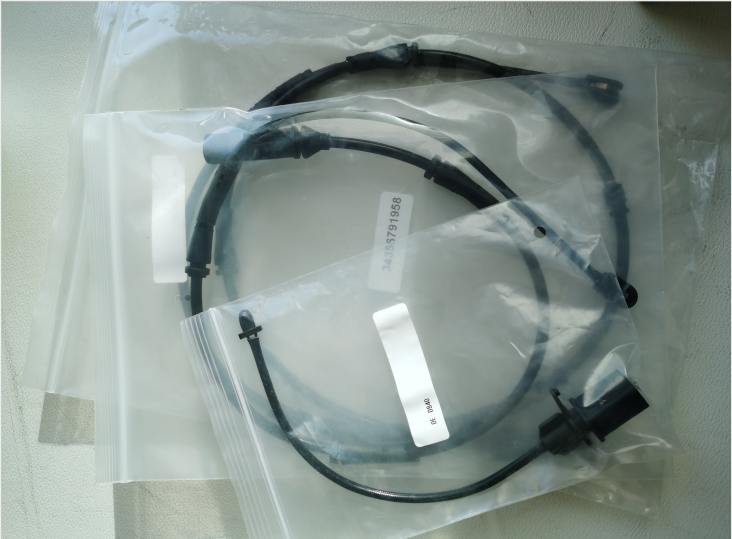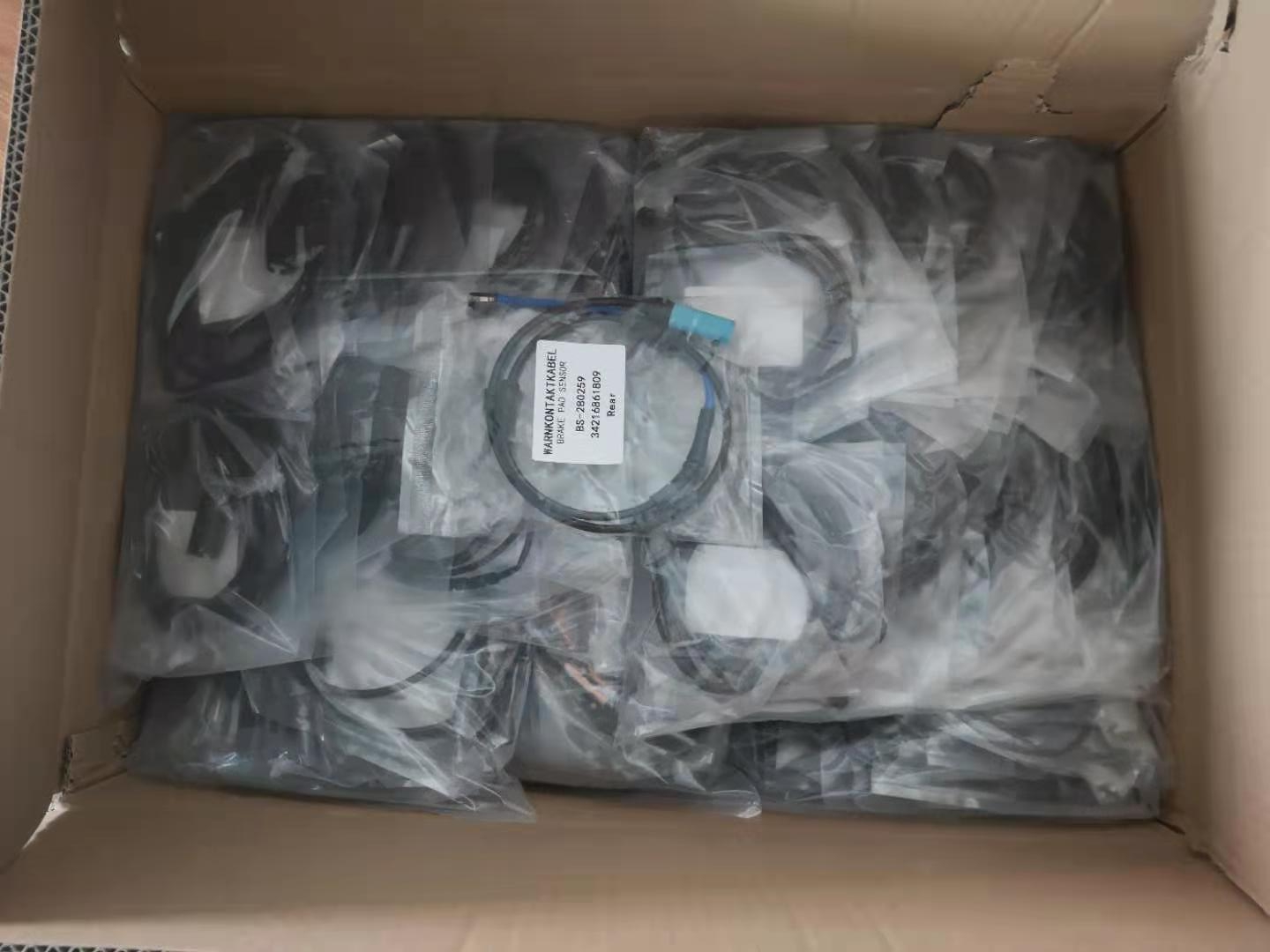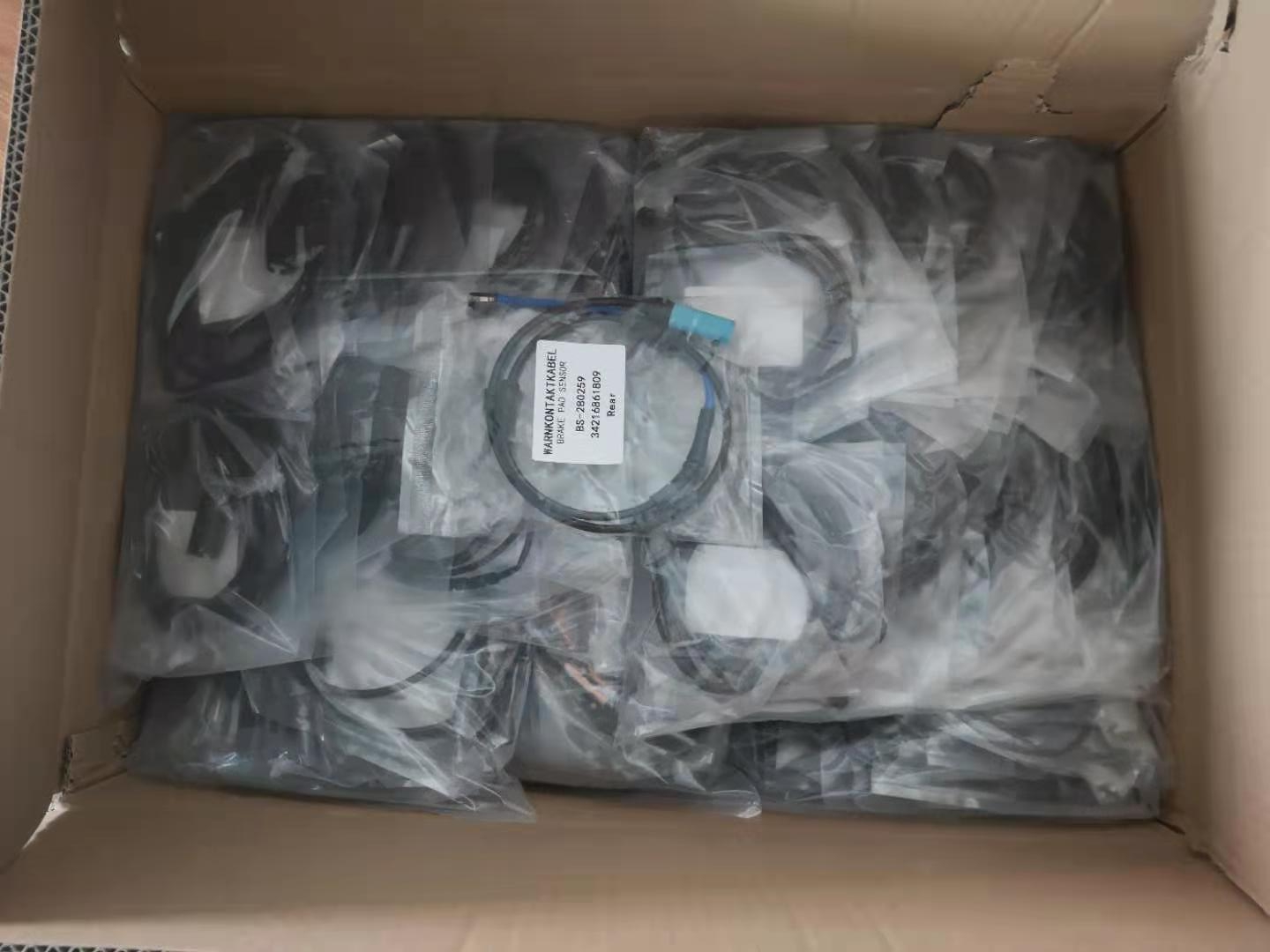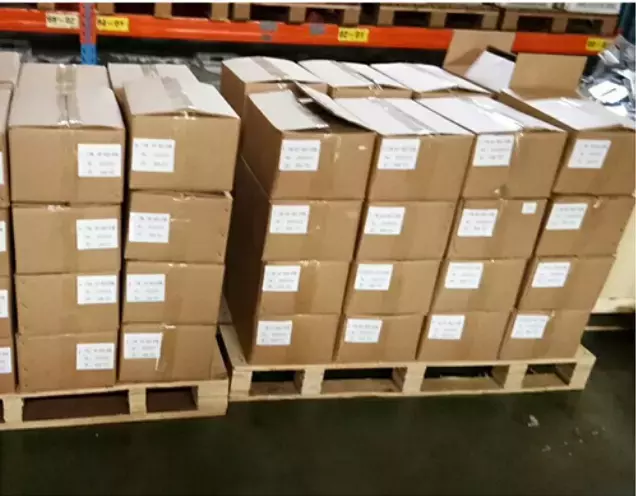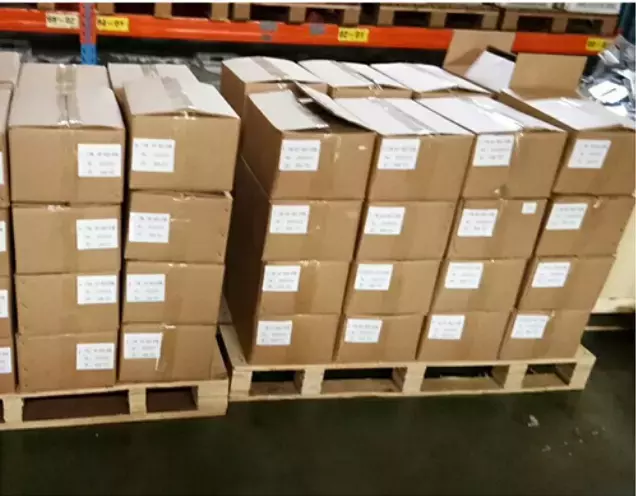 plastic bag+Carton+crates or pallet. product name:Chinese
Brake Shoe
manufacturer non metallic
Brake Shoes
market Company Profile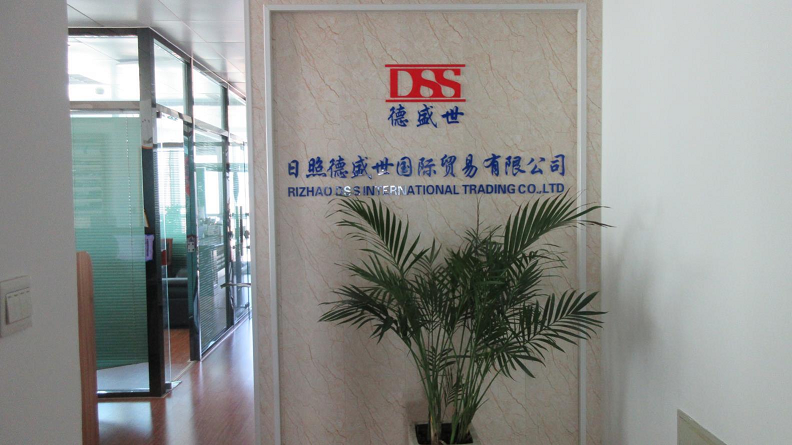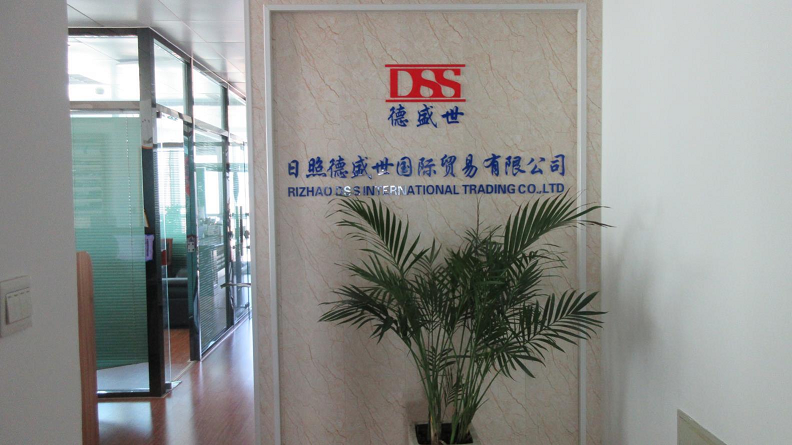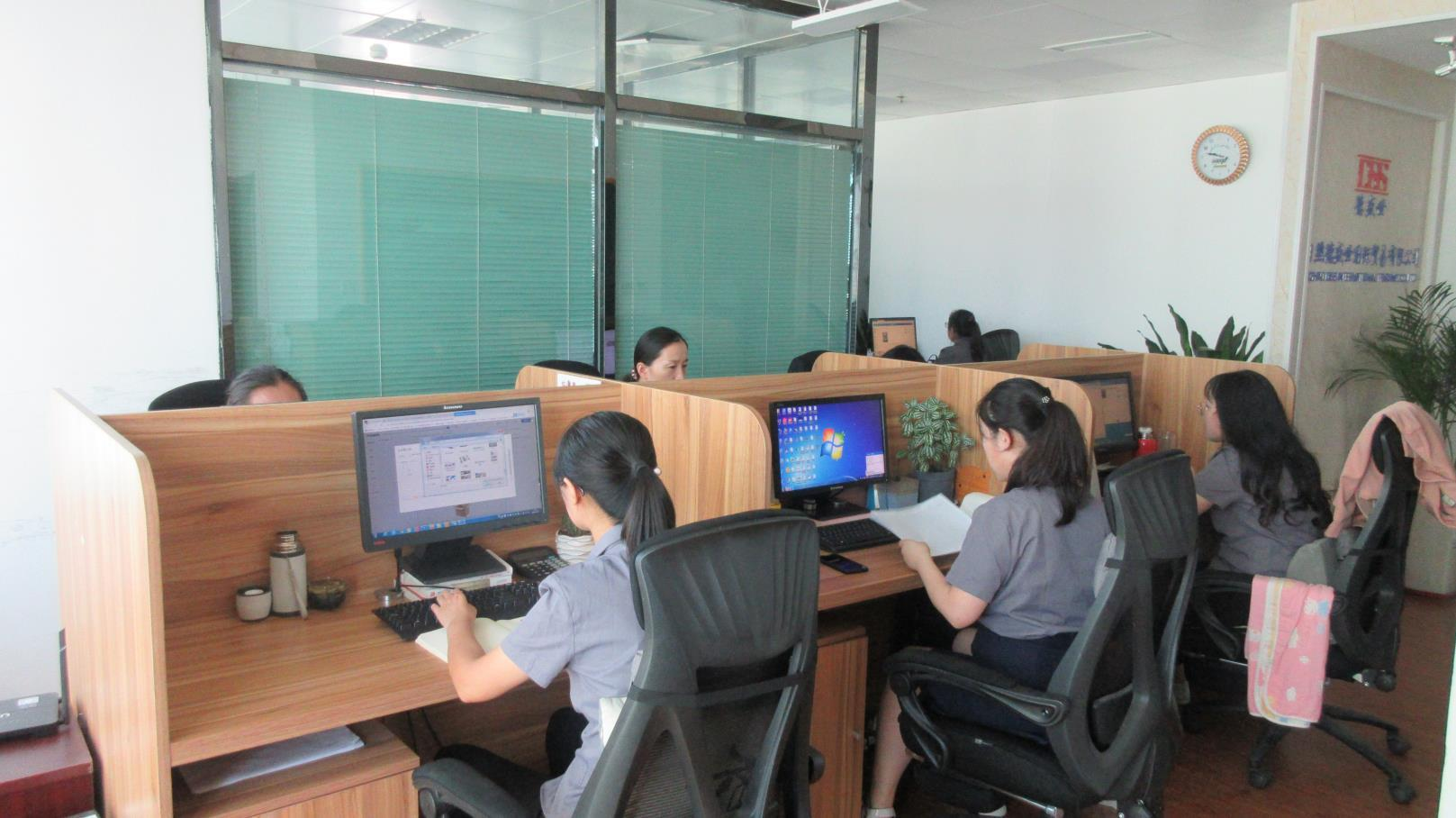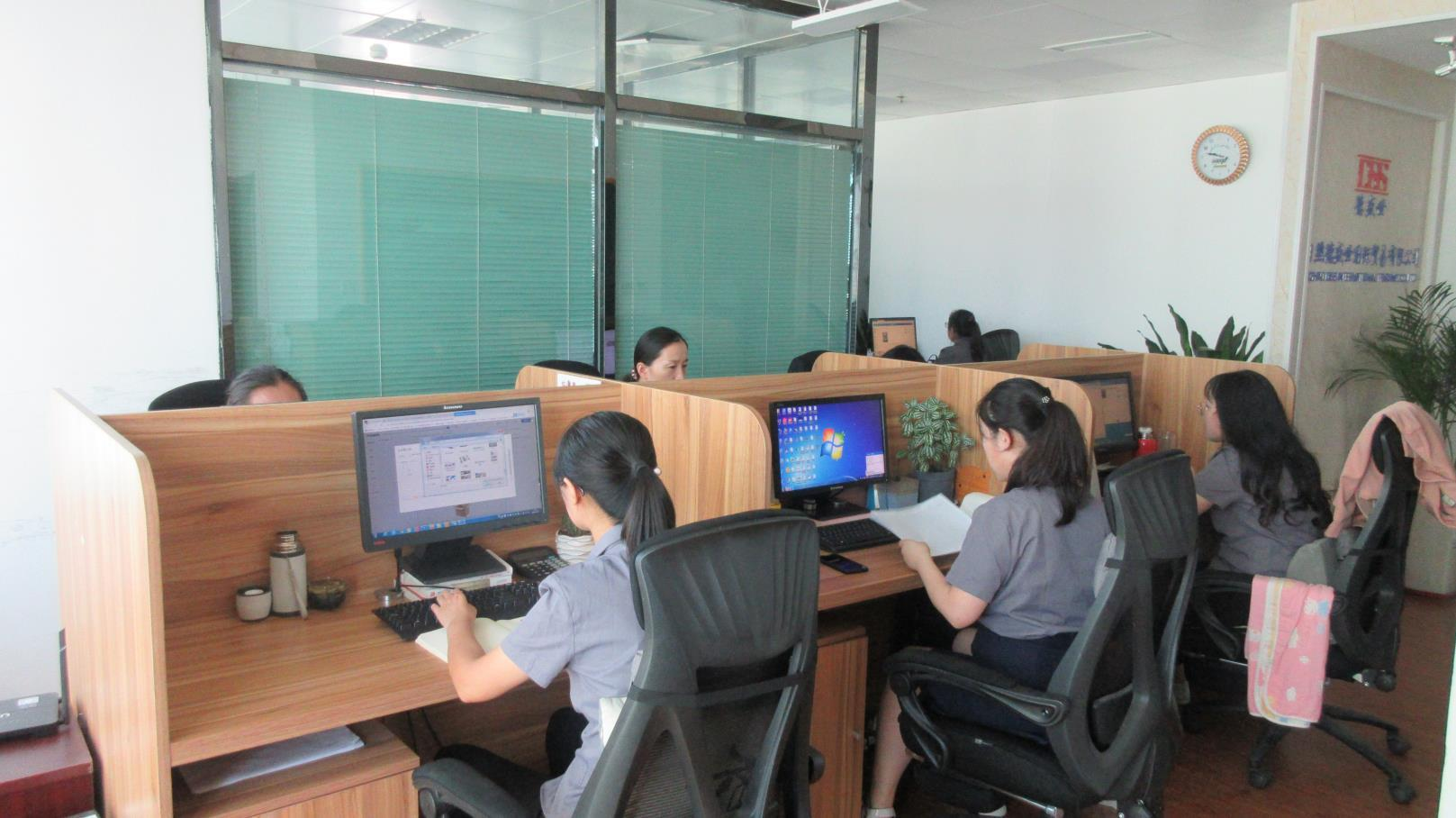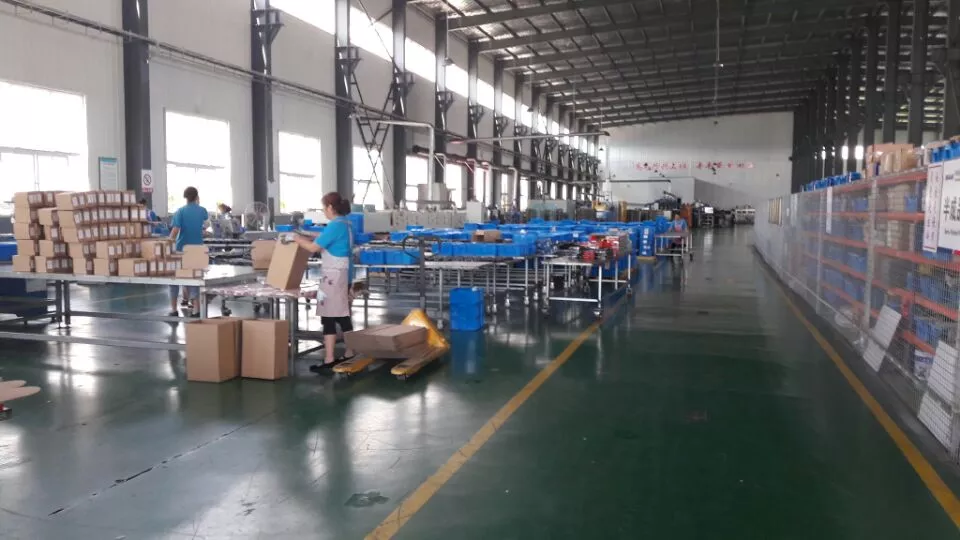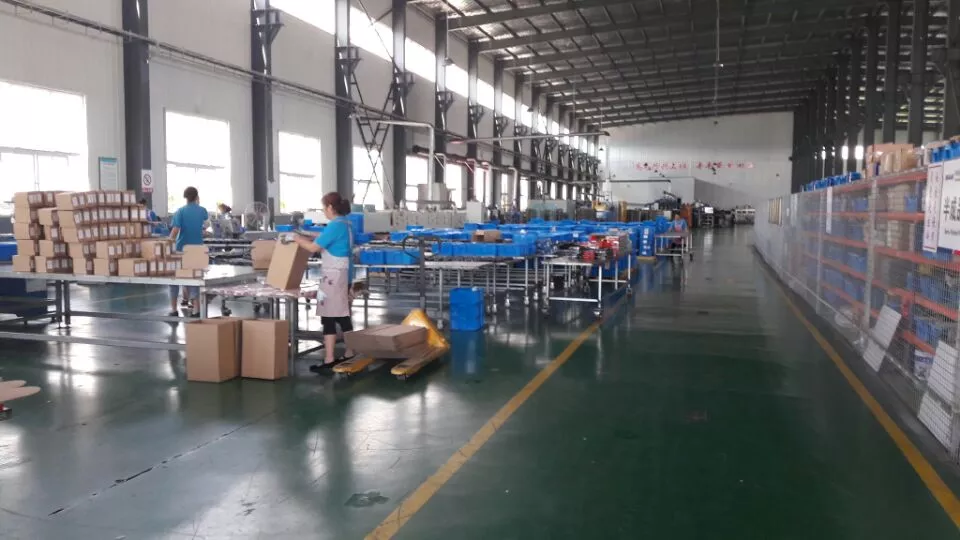 China Rizhao DSS International Trade CO, Ltd is located in the beautiful coastal city, Rizhao, Shandong Province, China. In the north of Rizhao is Qingdao coastal city and in the south is Lianyungang coastal city. So we enjoy convenient sea and land transportation. Our company is a large-scale comprehensive machinery-manufacture enterprise, mainly engaged in the research, development and production of
Brake Pads
, backing plates, brake shoes, brake discs and brake
Accessories
. We have introduced internationally advanced production and testing equipment. With first class scientific research personnel, skilled workers and more than 50 employees, we can produce 6 million sets of brake pads and backing plates. Our products are mainly exported to all over the world, including Europe and America, Africa, Southeast Asia, South America and Russia. Our annual export values have amounted to more than USD5 million. With high-end product quality and excellent service, we look forward to your cooperation!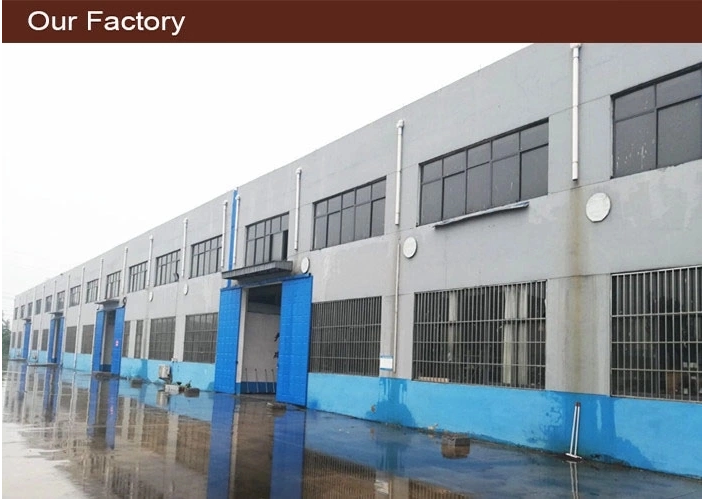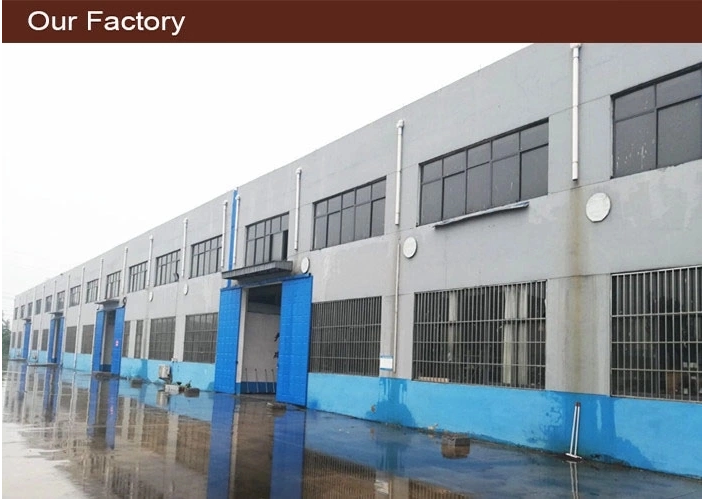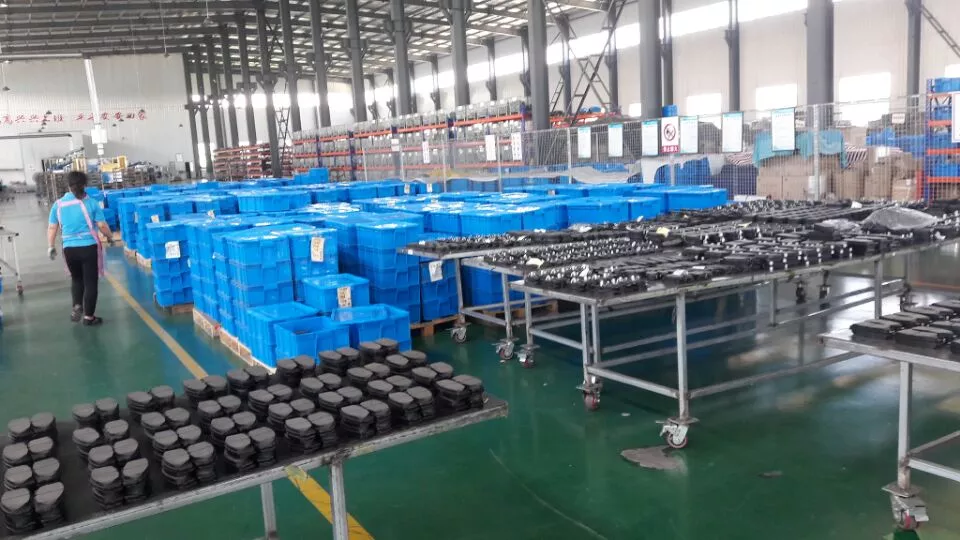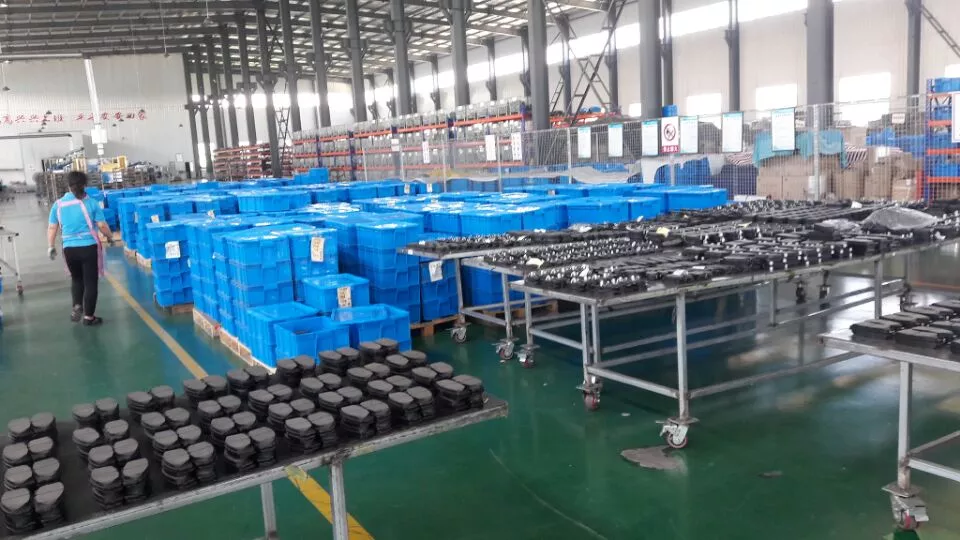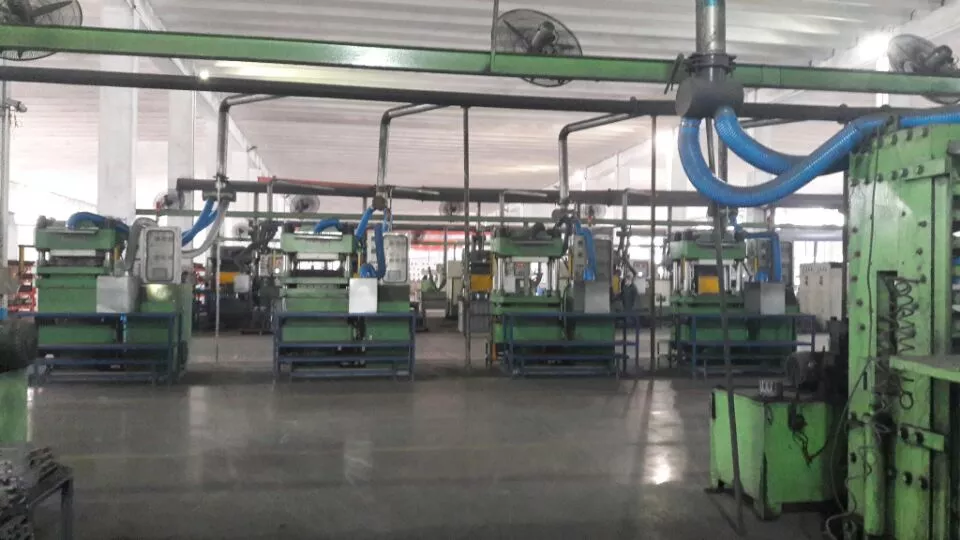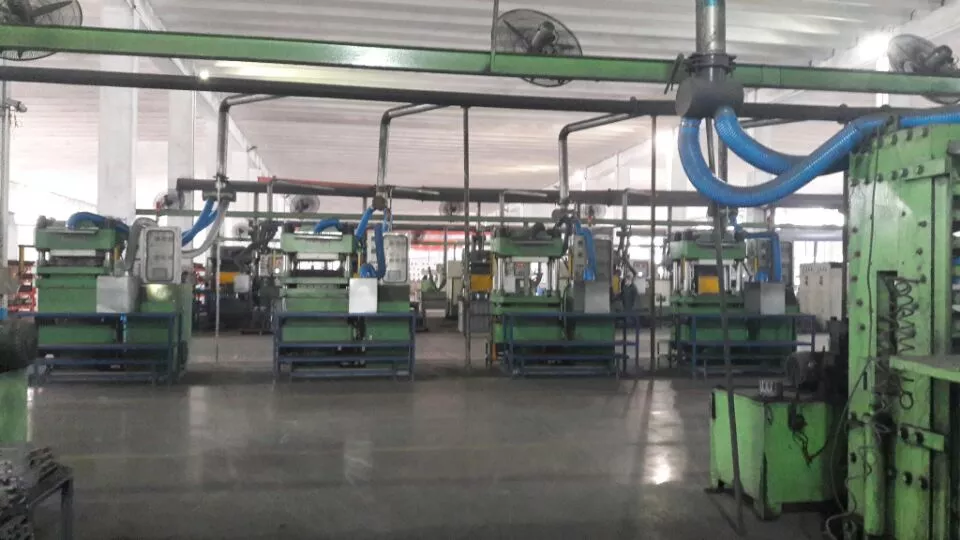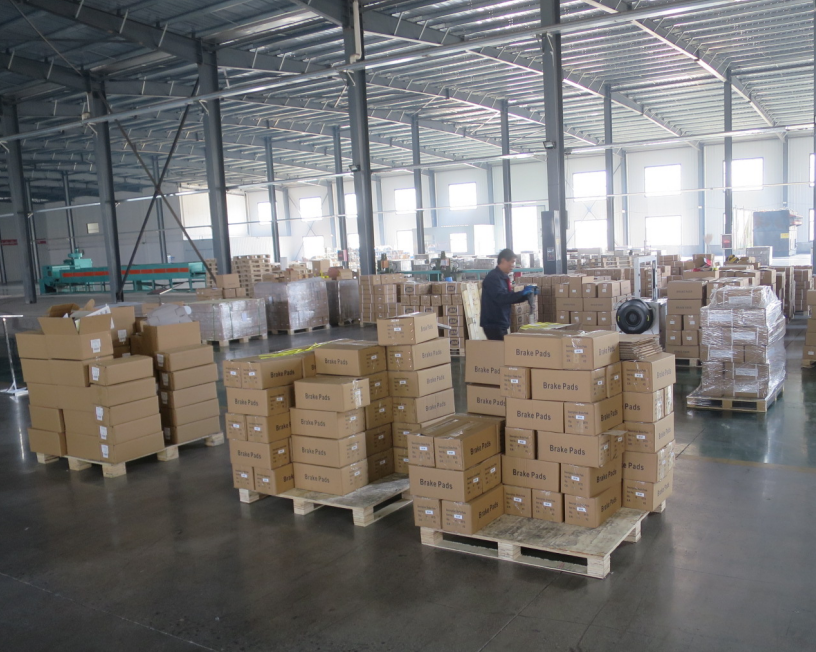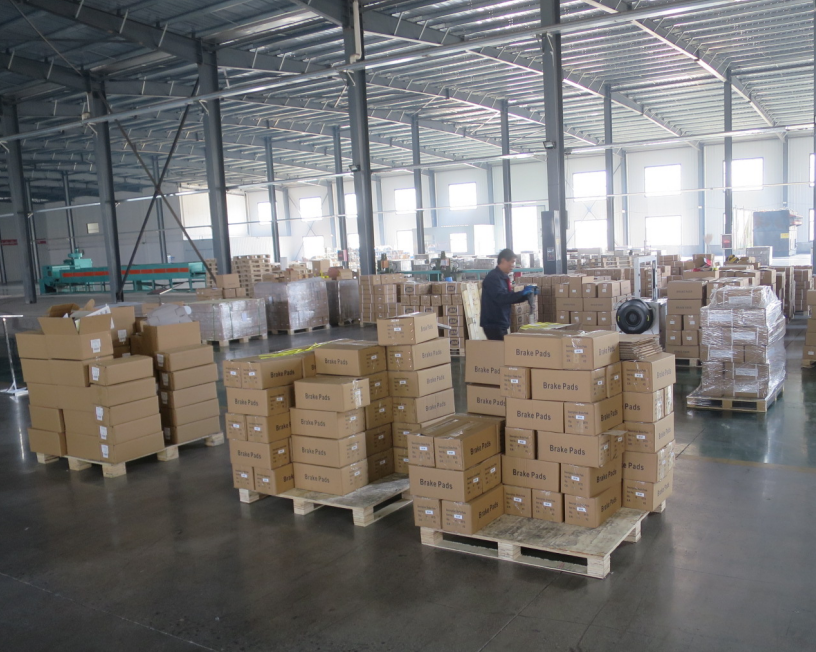 FAQ 1. who are we?
We are based in Shandong, China, start from 2012,sell to Africa(00.00%),South America(00.00%),North America(00.00%),Oceania(00.00%),Mid East(00.00%),Eastern Europe(00.00%),Western Europe(00.00%),Central America(00.00%),South Asia(00.00%),Southeast Asia(00.00%),Eastern Asia(00.00%),Northern Europe(00.00%),Southern Europe(00.00%). There are total about 5-10 people in our office.
2. how can we guarantee quality?
Always a pre-production sample before mass production;
Always final Inspection before shipment;
3.what can you buy from us?
Brake Pad and related accessories.
4. why should you buy from us not from other suppliers?
Our company is a large-scale comprehensive machinery-manufacture enterprise, which mainly engages in brake pads,backing plates ,brake shoe,
Brake Disc
,and brake accessories. "Choose to cooperate us and we can make what you are looking for!"
5. what services can we provide?
Accepted Delivery Terms: FOB,CFR,CIF,Express Delivery;
Accepted Payment Currency:USD,EUR,CNY;
Accepted Payment Type: T/T,L/C,Credit Card,PayPal,Western Union,Cash,Escrow;
Language Spoken:English,Chinese,Spanish.




Recommend Products Recommended by sellerBrake Systems Manufacturer Price Auto Car Parts Spare Ceramic Disc Front Brake Pads For Toyota for Hyunda$1.99 - $3.18 / Set100 SetsManufacturer wholesale D1375 car brake pads high quality brake pads ceramic 5N0 698 151 for vw$1.90 - $3.20 / Set100 SetsOE 1405401217 Factory Wholesale Price Car BRAKE PAD WEAR SENSOR For Mercedes-Benz$0.60 - $1.20 / Set30 SetsGood reputation auto spare parts high quality car brake pad wear sensor 34356791962 for brake system$0.60 - $1.20 / Set30 SetsBRAKE PAD WEAR SENSOR / INDICATOR 81259376043 , 81259376026, 68326724 , 68324790 FOR MAN TRUCK$0.60 - $1.20 / Set30 SetsFactory Wholesale Rear Auto Brake Pads Wear Sensors For BMW$0.60 - $1.20 / Set30 SetsWholesale Price OE NO. SEM000024 Factory Supply OEM Custom Auto Brake Pad Wear Sensor For Land Rover$0.60 - $1.20 / Set30 SetsChina Factory Wholesale best price brake sensors sport brake pads wear sensor 34 35 6 789 493 for BMW$0.60 - $1.20 / Set30 SetsFront and rear brake pad wear alarm sensor for BMW$0.60 - $1.20 / Set30 SetsBrake Pad Wear Indicator Warning Wire Sensor for cars and trucks$0.60 - $1.20 / Set30 Sets Contact us if you need more details on Wear Sensors For Bmw. We are ready to answer your questions on packaging, logistics, certification or any other aspects about Brake Pad Wear Sensors、Car Wear Sensor. If these products fail to match your need, please contact us and we would like to provide relevant information.
Product Categories : Wear Sensor