Brake Pad Mazda Ford 4096346 Semi Metallic D843
2021-05-02
Main Market:
North America, Western Europe, Northern Europe, Oceania, Southern Europe, Domestic Market
Anti-Squeal Shims Included:
Yes Texture Surface Shim
Installation Hardware Included:
No
Shipping Information:
LCL(Less Container Loading) FCL(Full Container)
Trademark:
Manufacturer′s or Client′s own brand



Features & Benefits
BAOTAI Brake Pads are designed to provide reliable performance for the everyday driver. BAOTAI Brake pads use platform specific friction materials with Organic Low-Metallic and Semi-Metallic formulations. If you are experiencing longer stopping distances or if your brakes are squealing, BAOTAI Pads are a good replacement choice for you.
Semi Metallic friction formula

Reliable stopping performance

Single layer texture surface shim for noise dampening

Powder coated Backing Plate to resist corrosion

Comprehensive vehicle coverage

SIPAUTEC Official Brakes of BAOTAI
Product Details
| | |
| --- | --- |
| Part Number: | 4096346 |
| Location: | Front |
| Weight: | 2.2 kg |
| Anti-Squeal Shims Included: | Yes |
| Brake Pad Material: | Semi Metallic |
| Installation Hardware Included: | No |
| Package Contents: | Brake Pad Set |
| Wear Sensor Type: | Mechanical |
| Shipping Information: | LCL FCL |
Vehicle Fitment
FORD TRUCK Escape 2001-2007
MAZDA Tribute 2001-2004
MAZDA Tribute 4 Cylinder 2005-2006
MERCURY Mariner 2.3 Ltr 2005-2007
MERCURY Mariner 3.0 Ltr 2007
MERCURY Mariner Hybrid 2007
Factory Welcome your visit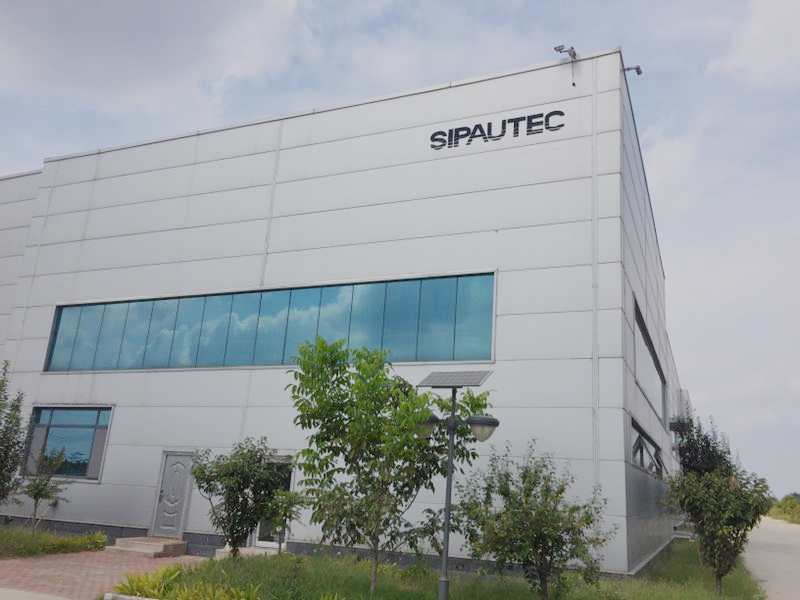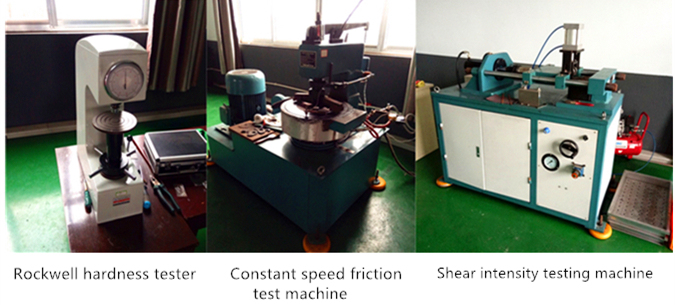 Contact me here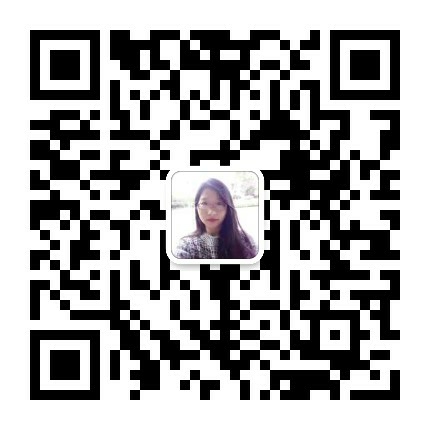 In mobilephone by (86) 17754659905
 
Xaviera Song
Dongying Baotai Auto Parts Co.,Ltd
www.baotaiauto.com
Asbestos was added as an common ingredient to brake pads post-WWI, as car speeds began to increase, because research showed that its properties allowed it to absorb the heat (which can reach 500 °F) while still providing the friction necessary to stop a vehicle. However, as the serious health-related hazards of asbestos eventually started to become apparent, other materials had to be found. Asbestos brake pads have largely been replaced by non-asbestos organic (NAO) materials in first world countries. Today, brake pad materials are classified into one of four principal categories, as follows:
Non-metallic materials - these are made from a combination of various synthetic substances bonded into a composite, principally in the form of cellulose, aramid, PAN, and sintered glass. They are gentle on rotors, but produce a fair amount of dust, thus having a short service life.
Semi-metallic materials - synthetics mixed with varying proportions of flaked metals. These are harder than non-metallic pads, more fade-resistant and longer lasting, but at the cost of increased wear to the rotor/drum which then must be replaced sooner. They also require more actuating force than non-metallic pads in order to generate braking torque.
Fully metallic materials - these pads are used only in racing vehicles, and are composed of sintered steel without any synthetic additives. They are very long-lasting, but require more force to slow a vehicle while wearing off the rotors faster. They also tend to be very loud.
Ceramic materials - Composed of clay and porcelain bonded to copper flakes and filaments, these are a good compromise between the durability of the metal pads, grip and fade resistance of the synthetic variety. Their principal drawback, however, is that unlike the previous three types, despite the presence of the copper (which has a high thermal conductivity), ceramic pads generally do not dissipate heat well, which can eventually cause the pads or other components of the braking system to warp.However, because the ceramic materials causes the braking sound to be elevated beyond that of human hearing, they are exceptionally quiet.
Auto Brake Pads
,
Car Pad Shims
,
Brake Pad Shims
,
Autozone Brake Pads
Other Motorcycle Parts & Accessories Co., Ltd http://www.jmautoplugs.com